At RP Infrastructure we understand that community is at the heart of what we do. We're part of a never-ending process of rethinking, renewing, changing, and reflecting those things that our community needs to live. Our team of advisors and project managers work with our clients to understand the nature of their business and the needs of their end-users. We help shape and support our clients' project visions to ensure we deliver infrastructure that benefits our community as a whole. Underpinning our Purpose, our Culture and all that we do are our five key Values.
Our purpose is to improve our communities by converting visions to reality.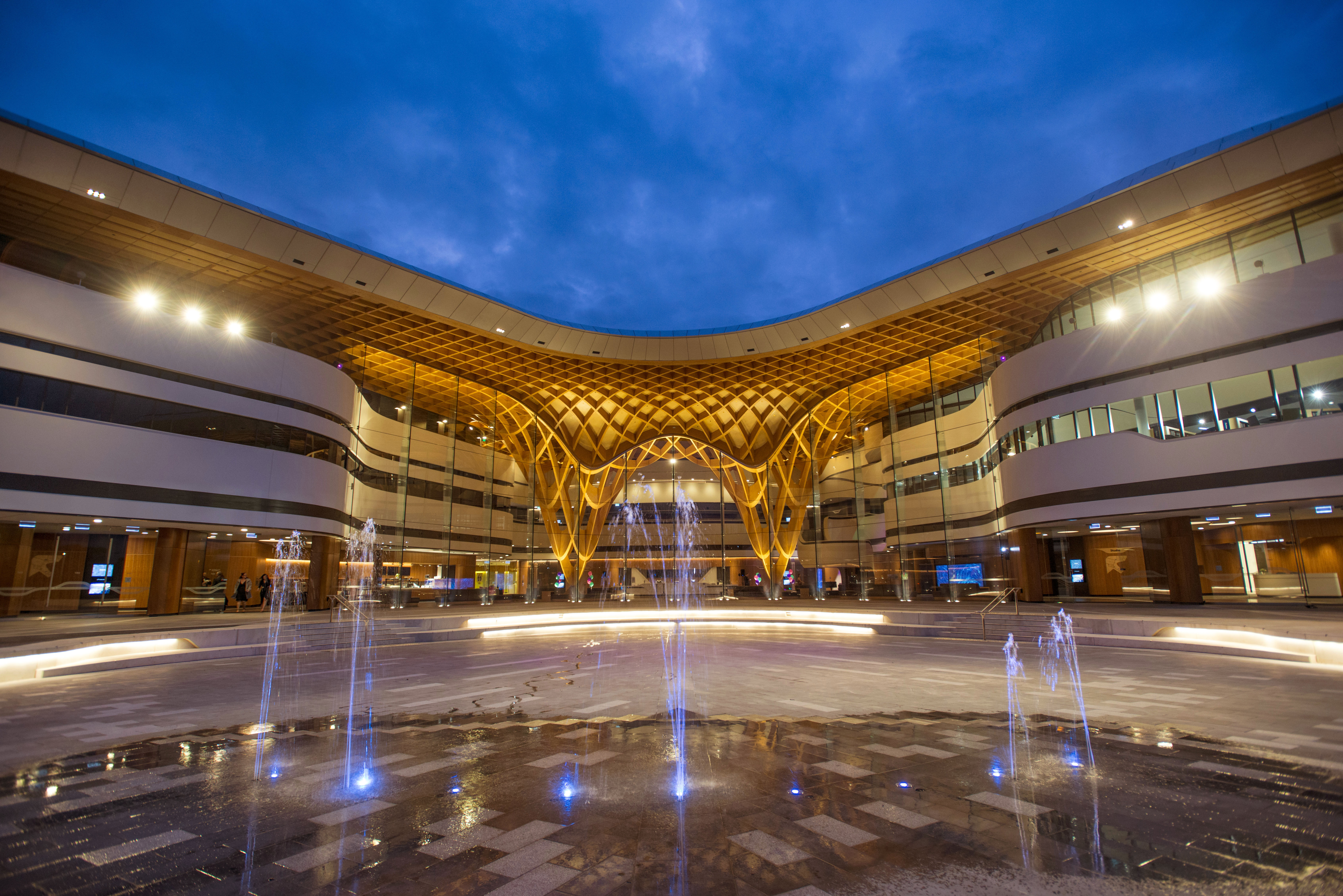 Integrity
Treat others with respect and act fairly and
honestly at all times.
Show accountability and take responsibility for the outcome.
Be straight-talking, when it really matters.
Teamwork
Support your colleagues and welcome diversity – every individual is as important as the next.
Listen, engage and work with your team – by working collaboratively we can achieve more than on our own.
Bring the best people together and always seek to foster a positive team spirit.
Creativity
Open your mind.
Ask questions, listen to different ideas and embrace the best solutions.
Don't be afraid to challenge the status quo to improve the way things are done.
Passion
Love what you do and bring energy and vigour to your work.
Embrace complex challenges with enthusiasm and a critical mind.
Demonstrate commitment through your actions.
Excellence
Extraordinary is our everyday – aim for excellence in all that you do.
Give reliable and credible advice and be the advocate for your client.
Deliver outstanding results for your projects.
We embrace our values and ensure they are reflected in the quality of our service to our clients.