Life at RP Infrastructure
Extraordinary results delivered by extraordinary people.
In attracting and developing our people our emphasis is of course, on sound technical qualifications and experience. But at RP Infrastructure we are seeking to go well beyond this – to be able to offer to our clients and our colleagues a service characterised by knowledge, insight and wisdom.
Our practice looks to offer strong advocacy skills, the ability to think on one's feet and a capacity and enthusiasm for leadership that can motivate project teams to strive for outstanding outcomes.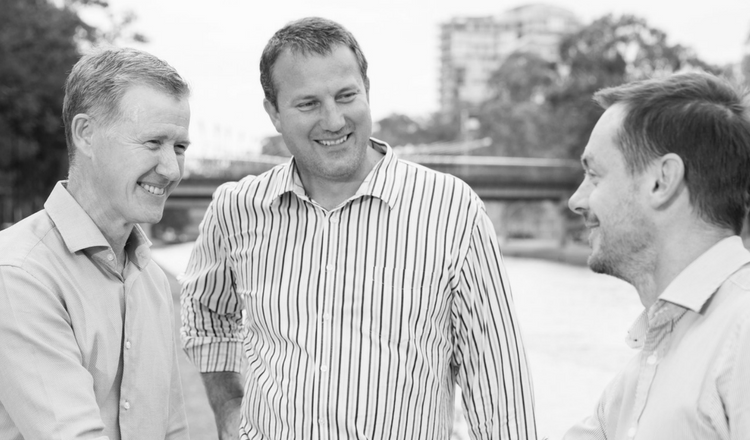 People are at the core of our business
We commit to providing our people with access to tailored professional development, training programs and the opportunity for career advancement. We recognise the importance of work-life balance, and aim to facilitate an environment that makes this possible through our health and wellbeing programs.
We see professional project management as demanding a challenging blend of left and right brain capabilities, a diversity of backgrounds and experience, and above all the rigorous application of thought and creativity.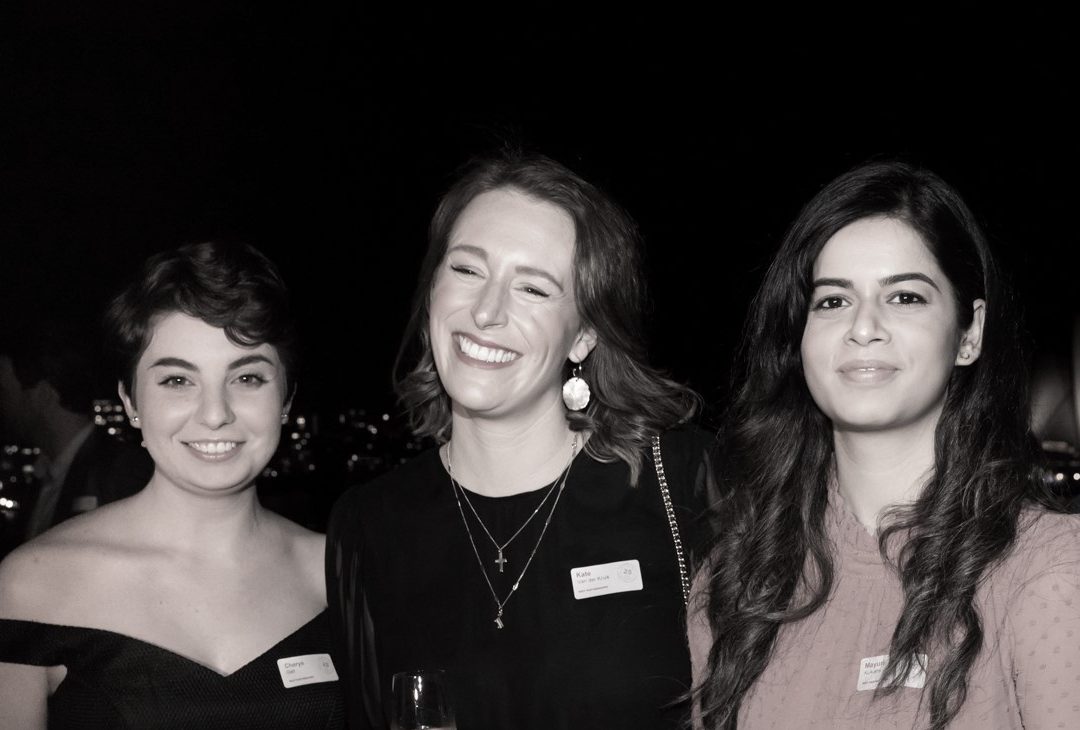 Join our team
We're always on the lookout for great talent to join our team so if this sounds like you, we'd like to hear from you.
careers@rpinfrastructure.com.au