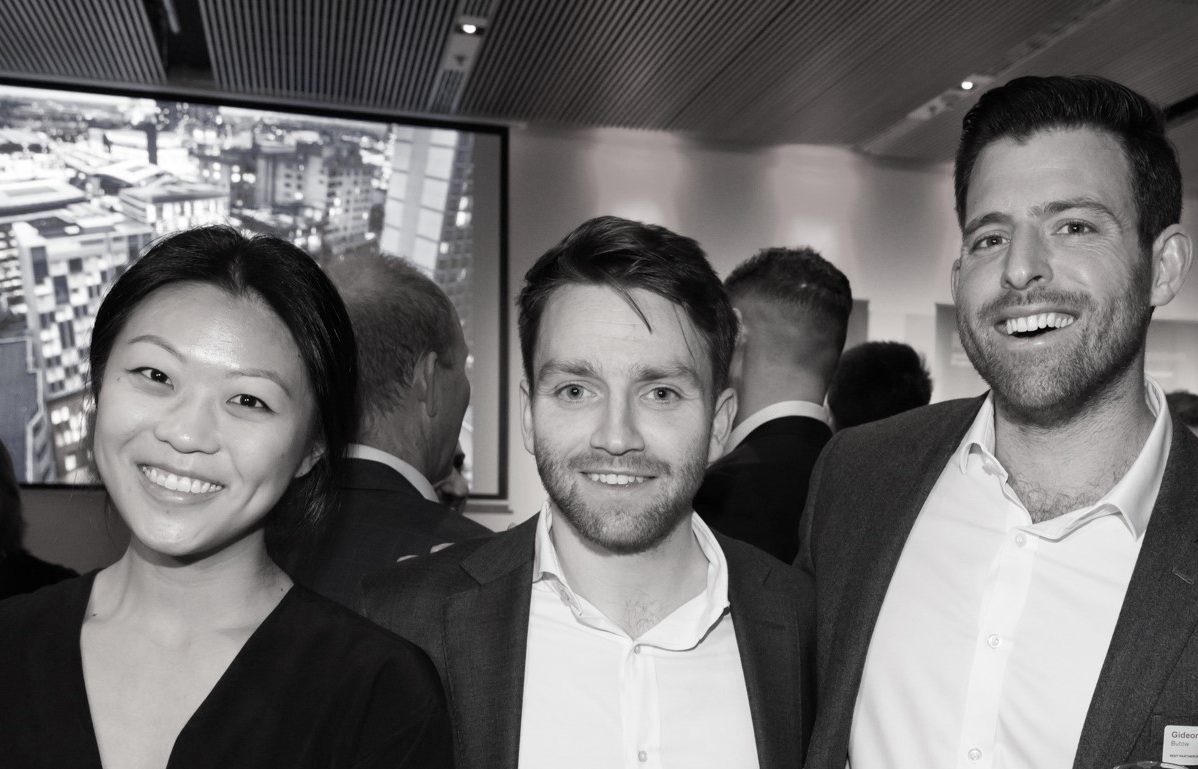 Who we are
What we believe
Our actions, words, and behaviours matter. We are committed to creating an environment where all members of our team act with integrity, professionalism, respect, honesty and fairness at all times.
We value the contributions from all employees and we want to ensure we have a culture that allows everyone to fulfil their potential.
We support all our workers through our professional development and performance program – the RPI Way – while also increasing our focus on diversity within the business.
Through our policies, processes and programs, our commitment to creating a positive, vibrant and inclusive culture is evident.
Health & Wellbeing
Our Health and Wellbeing Committee develop and manage a calendar of events that focus on encouraging our team to engage in activities that promote good mental and physical health. From social events to sporting challenges, mental self-care to supporting our colleagues – our Committee champions the importance of looking out for each other.
RP Infrastructure also provides an Employee Assistance Program – a confidential and free mental health service available to all staff, accessed via an independent reputable provider.
Diversity & Inclusion
We believe diversity brings strength to our team and to the services we deliver to our clients. We foster a workplace culture where diversity is welcomed and accepted, where mutual trust and respect underpin our behaviour, where we perform our jobs to the best of our abilities, and where we are all accountable for our actions.
Our Diversity and Inclusion committee, made up of members from across all levels of our team, champion activities and actions that strengthen our commitment to a diverse and inclusive workplace and community as a whole.